Running for Her Life
Christina had just headed for bed when she heard gunfire erupt throughout her village in Borno state, Nigeria. And the sounds were getting closer.

She quickly picked up her sleeping 5-year-old daughter, Rejoice, and prepared to run for safety. Her husband and their other eight children were already camping in the mountains — a common precaution since Boko Haram had begun attacks in their region in northern Nigeria.

Before Christina could leave her house, however, she was struck in the arm by an attacker's bullet. The bullet passed through her arm and pierced Rejoice's back, killing her instantly. As Christina's bleeding arm grew weak, she involuntarily dropped her daughter's lifeless body on the ground.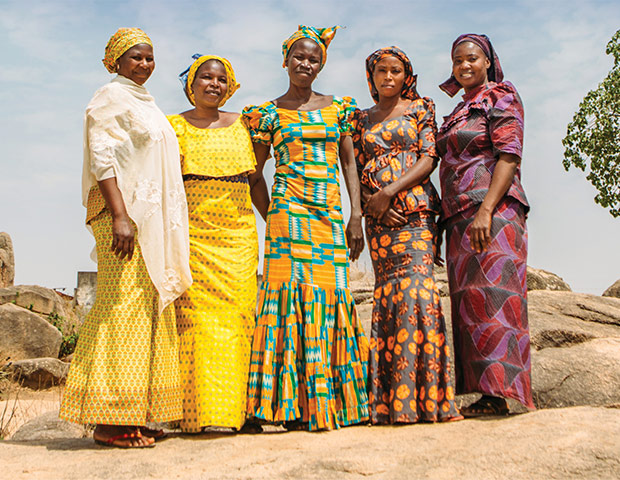 On any given day, hundreds of Nigerian widows and children are receiving help and encouragement from VOM.
Christina had feared that her family would one day suffer from a Boko Haram attack, but when the attack came the pain was far worse than she had thought possible.

"When we used to hear about the killings [by] Boko Haram, I felt if I ever come in contact with Boko Haram I would die because I can't withstand them," she said. "But when it happened, I was not even able to feel the pain from the gunshot I had. My pain was the death of my child."

The Voice of the Martyrs is committed to standing with Nigerian Christians like Christina who have suffered devastating losses at the hands of Boko Haram. This month we invite you to make a special gift to support Nigerian Christians, including widows and front-line workers who share the gospel at great personal risk.



| | | | |
| --- | --- | --- | --- |
| Share this special opportunity with your friends and family. | | | |